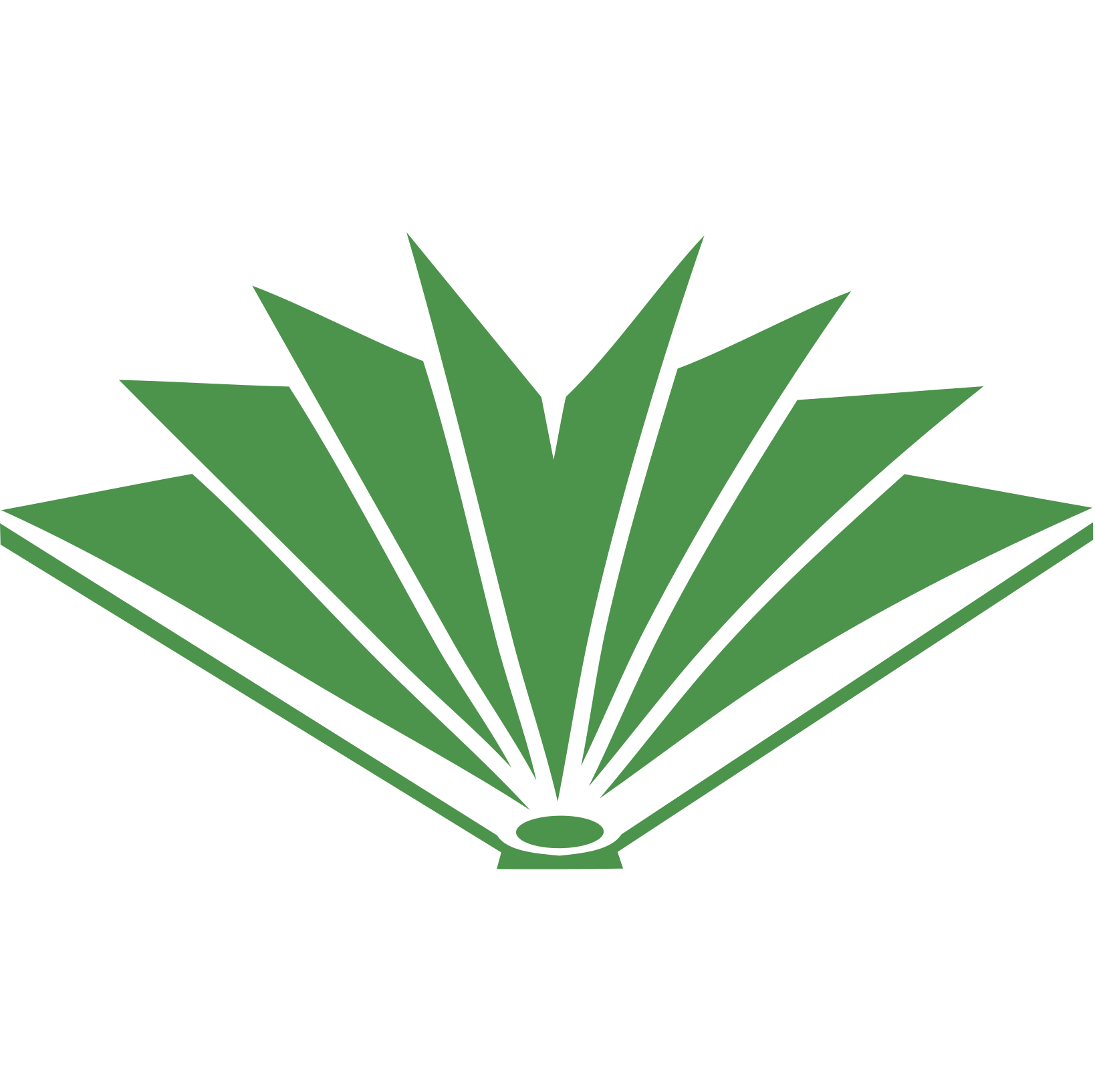 Nob Hill's home-grown family-owned bookstore
Now Open for Browsing
Buy from our Bookshop page
On Bookshop you can order any book, brand new and delivered to your door, and we get the proceeds! To search our in-store inventory, you can use Biblio. Or for audiobooks, use Libro.fm, and select Organic Books as your store.
We sell books new and used, with a special focus on local authors. We also carry cards, journals, pens and more. Open 11 to 6 every day. We also offer sidewalk shopping and curbside pickup! Or contact us and we'll help you get what you need.
Next Event
All events are indefinitely postponed. We'll send word when that changes.
All Events
Policies
We take books for trade or donation, and buy books directly from local authors. Bring used books any time we're open. Our trade policy is $1 for paperbacks, $2 for hardbacks, and $3 for trade paperbacks.
Teachers, faculty, adjuncts and other educators get 20% off any book in the store. We appreciate you!
If you're a local author, we want to carry your books! If you're a local artisan, we want to carry your gift cards, calendars, stickers, and other crafts. Bring a sample by the store any day.
Contact Us
Our Family
We're the Brewer family. We live in Nob Hill and we love it here. The only thing missing was a bookstore. So we built one.
About us